Your process on our platform enables sales.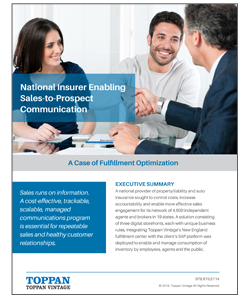 Is your sales team creating informed, personal, timely engagements with prospects? Are you measuring cost and effectiveness to close the loop?
With your process running on our platform you and your sales team can.
Fill in the form on this page to download a case study that describes how we've enabled sales and marketing teams like yours to delight prospects and improve performance.